Welcome Page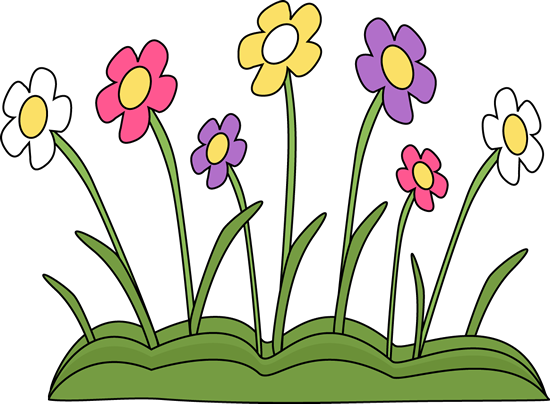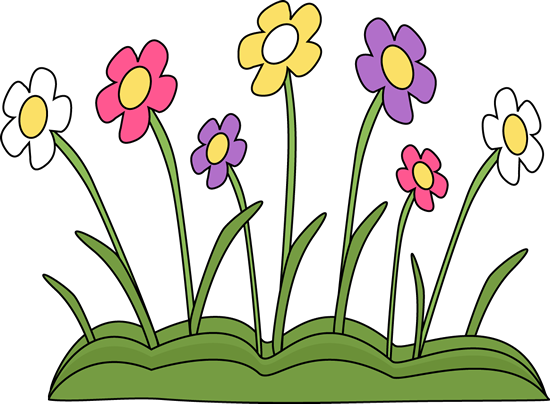 May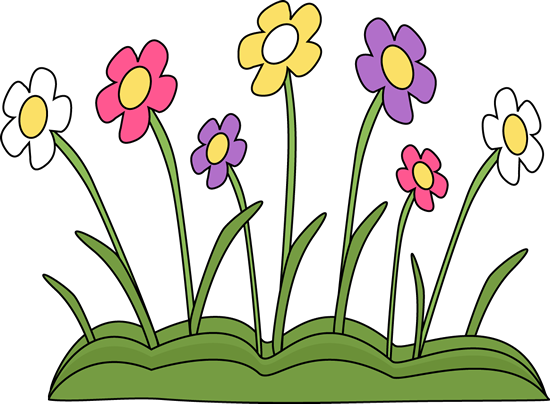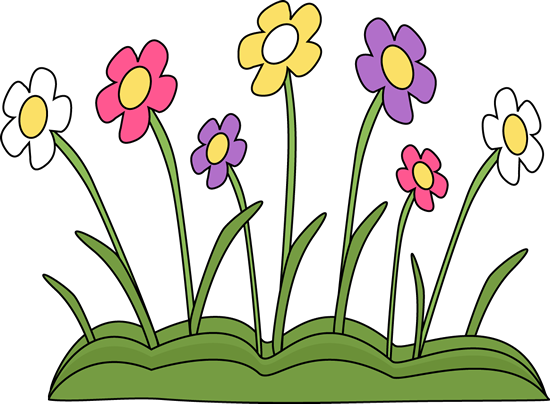 Important Information...
AWESOME JOB ON OUR VIRGINIA STUDIES TEST...KEEP IT UP!
Remember - YOU are in control of the test!
May News:
Yearbook Orders --- $25
May 16 - Reading SOL Test
May 23 - Math SOL Test
May 27 - NO SCHOOL
May 29 - 4th Grade Trip to Dairy Queen
May 30 - Reading Bee
May 31 - Graduation - Early Release
June 3 - Final Awards Program
June 4 - Field Day at GHS
June 5 - Last Day of School!!!
My planning is from 10:30-11:10 daily.
Check under assignments weekly to follow what is being taught in the classroom.
Click on Links to find several useful links to use at home to reinforce what is taught in the classroom.