Welcome Page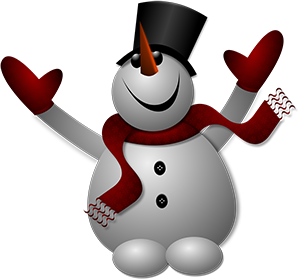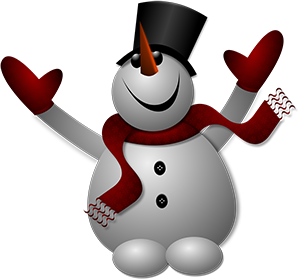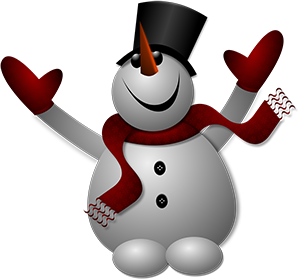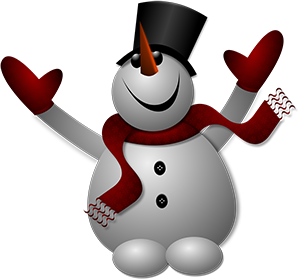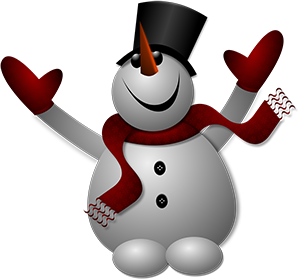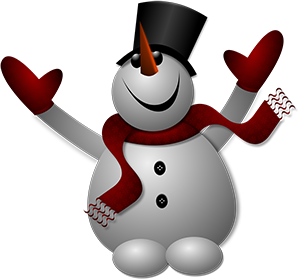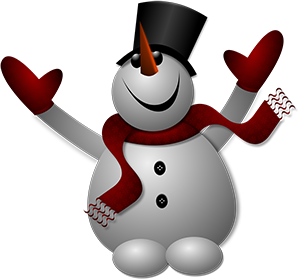 Important Information...
January News:
January 7 - Field Trip Payment #2 - $25 - due
January 11 - End of Third 6 Weeks
January 16 - 4H
My planning is from 10:30-11:10 daily.
Check under assignments weekly to follow what is being taught in the classroom.
Click on Links to find several useful links to use at home to reinforce what is taught in the classroom.