Welcome Page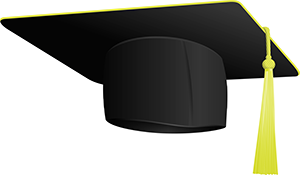 End of the Year Announcements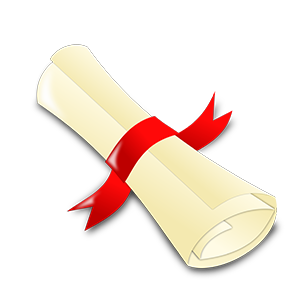 April 25 - Van Gogh for Scarberry/Spurgeon
May 9 - 3rd Grade Reading SOL at 8:30
May 12 - Third Grade End of the Year Field Trip
May 16 - 3rd Grade Math SOL Test at 8:30
May 18 - Christian Acres Field Trip
May 22 - End of the Year Awards Day
May 23 - Field Day at GHS
May 25 - Last Day of School for Students (1 1/2 hour Early Dismissal)
SOL REVIEW TIME has arrived. Please remember to complete the review pages nightly.
***Check out the links ---passwords are in our binders***
Click on Announcements for Important Information
Click on Assignments to see what we are doing each week
Check out my links for Spelling City and my portaportal site for fun, educational websites
Please feel free to email me with any questions or concerns. My planning is from 11:00-11:40.