Welcome to Graham Intermediate School!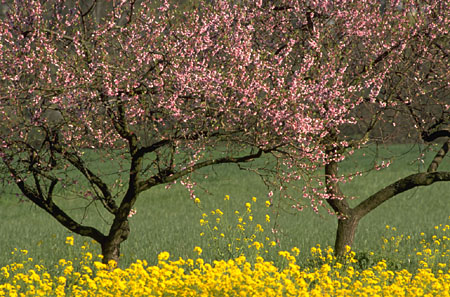 Message from the Superintendent
I would like to personally commend the administrator, faculty, staff and students at Graham Intermediate for achieving the great honor of a Distinguished Title I School. Each of you have played a part in this recognition. This is not an easy accomplishment to achieve so the fact Tazewell County Public Schools has four schools honored, speaks highly about the administrators, faculty, staff and students in this division. On behalf of myself and everyone at TCPS we say Congratulations and thank you for all that you do to make this school system shine.
Dr. Michaelene Meyer
Division Superintendent